What utilities do you use on your Mac, iPad or iPhone? I'm a relative newcomer to the Apple product line, only six years or so, but I now do all my work at home and at work with Apple.  I thought I'd write up a list of my favorite tools and give people a chance to review their value in their own day-to-day work.  Each of the listed tools makes my daily workflow better, and better is always a good thing.

 Backblaze online backup tool.  It's inexpensive and offers good choices for restores, and I know that there is always a backup somewhere.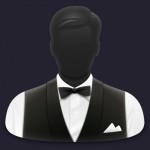 Bartender – Manages my menu items, allowing me to move icons around or hide them in a separate drop down bar.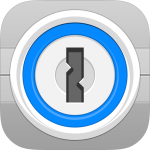 1Password – Enough said.  This is the most important, useful tool I've ever used.  I would have terrible passwords without it!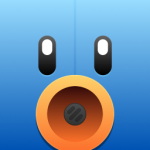 Tweetbot – my Twitter client of choice across my Mac, iPad and iPhone.  A solid interface and clean design, it just works.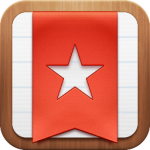 Wunderlist – Used by both myself, and by my company, as the task manager of choice.  It's simple and natural to use, and shares tasks well.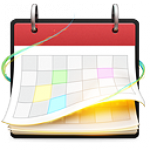 Fantastical – What can I say?  I never understood that I needed anything but the default Calendar app until I gave it a try, now I can't live without it.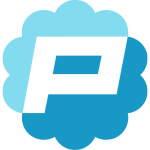 Coda & Diet Coda  & Prompt – Three great products from Panic Software that really give you power to work with websites and servers.  I've even used Prompt on my iPhone to fix server problems.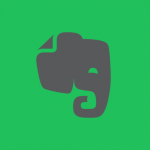 Evernote – Slowly building my collection of notes, and the Business Card scanning is great.  I still am struggling to make it work smoothly for me, but I'm pretty well hooked on it.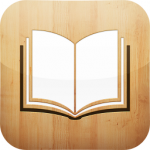 iBooks & Kindle – I prefer iBooks over the Kindle app by far, but Amazon is cheaper sometimes and has a slightly broader selection.  I rarely pick up a paper-made book anymore.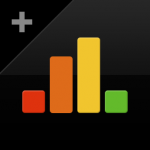 Status Board – Another Panic Software product, I use it to keep an eye on my mail servers, my email and twitter all at the same time.
What amazes me as I type up this list is that I really do use these every day or very, very close.  Of course, some of that has to do with the many tools that sit in the background, just doing their job, like Bartender, but many of these tools have become vital to even work through the day.  I can't recommend any of them enough!